British Science week 'Innovating for the future' KS3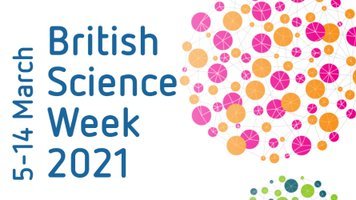 Year 7 are researching and designing a Martian habitat (or 'hab') so that humans can live and work on Mars. They will need to consider food sources, how to generate electricity and ways to be sustainable.
Year 8/9 are investigating how different wavelengths of light affect pea plant growth. The learners have potted their pea plant seeds and are growing them under different wavelengths of light. In 2 weeks time they will compare their plants to see which plant has grown the most under each wavelength of light.
We are also running a Science poster competition about ways of being 'Innovative for the future'. Learners should ask their Science teacher for more details.