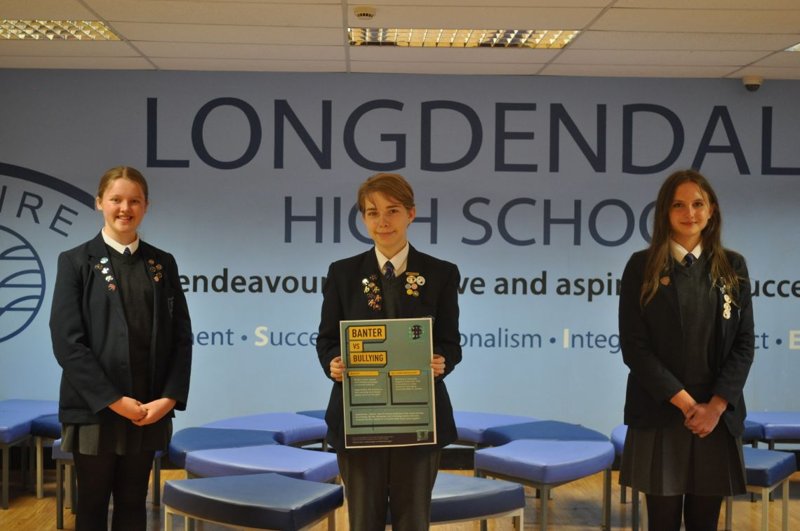 We have had lots of exciting things launch for our learners and Student Leaders over the last half term.
Our Anti-Bullying Ambassadors recently took part in some training delivered by the Diana Award. The learners explored different types of bullying and how social media has had a big impact on the role of Anti-Bullying Ambassadors in school. The learners each came up with an idea for a project, we will be picking a few of these projects to launch next half term. These projects will go towards the learners earning Anti-Bullying Ambassador badges from the Diana Award.
This half term has also seen the launch of our Debate Club. This is a fantastic enrichment opportunity being delivered by Unloc, a company we are working with who specialise in courses to enhance learners skills outside of the day to day curriculum. We are excited to see our learners grow in confidence in debating their ideas and public speaking.
Finally we are currently in the process of selecting our New Head Boy and Head Girl. All our candidates have written applications which outline their vision for the role and they will undergo an interview in the coming weeks. Good luck to all the candidates applying for this very important role!