Christmas Card Competition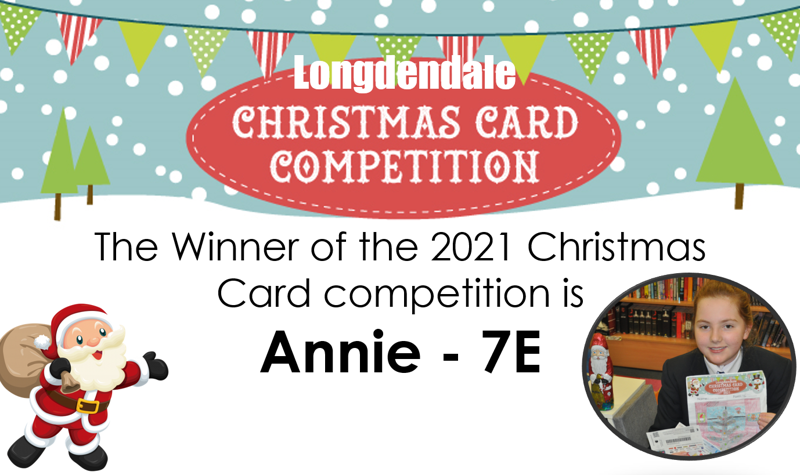 It's beginning to look a lot like Christmas in the LRC....
The beginning of December, the LRC launched the famous Christmas Card Competition 2021.
Many students from all year groups took part in creating a very special festive card. It was glitter galore in the LRC picking a Winner.
The Christmas card chosen was from Annie in 7E who collected her prize which included a High street voucher and large chocolate Santa.