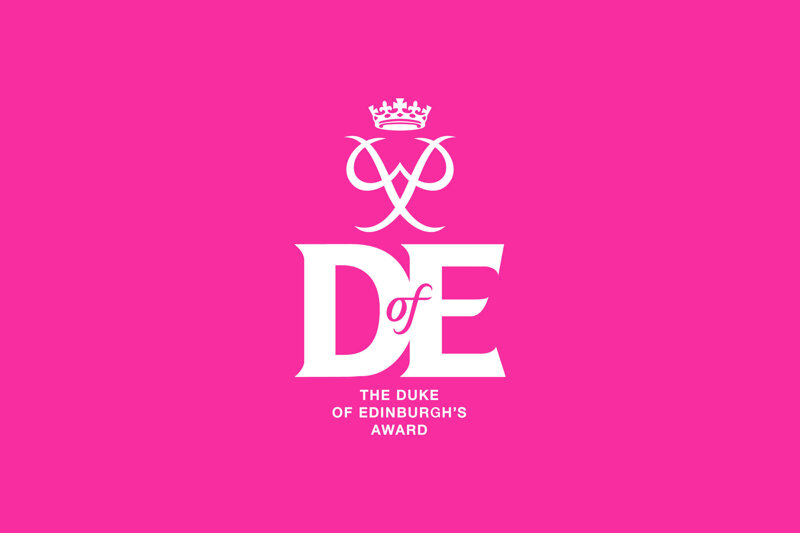 We will soon be launching the Duke of Edinburgh's Bronze award with students in Year 9.
This is a great opportunity for students to gain essential skills and attributes such as resilience and problem-solving whilst having fun, making friends and building confidence.
The award has four sections: Volunteering, Physical, Skills and Expedition and helps prepare young people for their future life and work, with experiences such as going away from home and interacting with new people. The award can enhance college, university and job applications and is very highly thought of by many employers.
The scheme is supported by a number of volunteers from our staff team.
An assembly has been held today to introduce students to the scheme and further information will be shared with parents before half term. If you would like to find out more, please visit the DofE website: https://www.dofe.org/