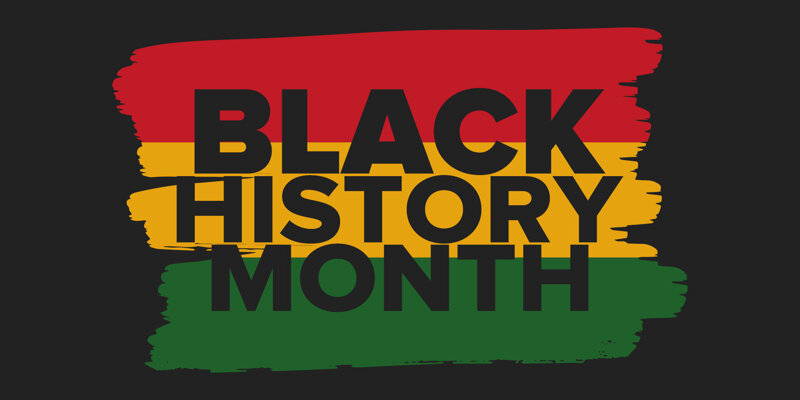 October is recognised in Britain as Black History Month and to mark this, we have a number of events happening in school.
This week, assemblies have focused on this year's theme of 'Before Windrush' - an exploration of the lives and stories of the Black Britons who were living in the UK before the arrival of the Empire Windrush in 1948.
All departments have chosen a subject role model to highlight to students. A fantastic range of black role models have been chosen for this, from Marcus Rashford to Marie Maynard Daly, the first African-American woman to earn a PhD in Chemistry.
Hospitality and catering students have been widening their knowledge of cultural food by cooking African-American meals. All students will be able to enjoy African-American cuisine in the Dining Hall during a themed food day on 19th October.
We are also running art, literature, drama and dance competitions throughout the month and our Library has a vast range of books written by diverse authors that students may like to read at break & lunch or loan out for longer. Please see below for details.